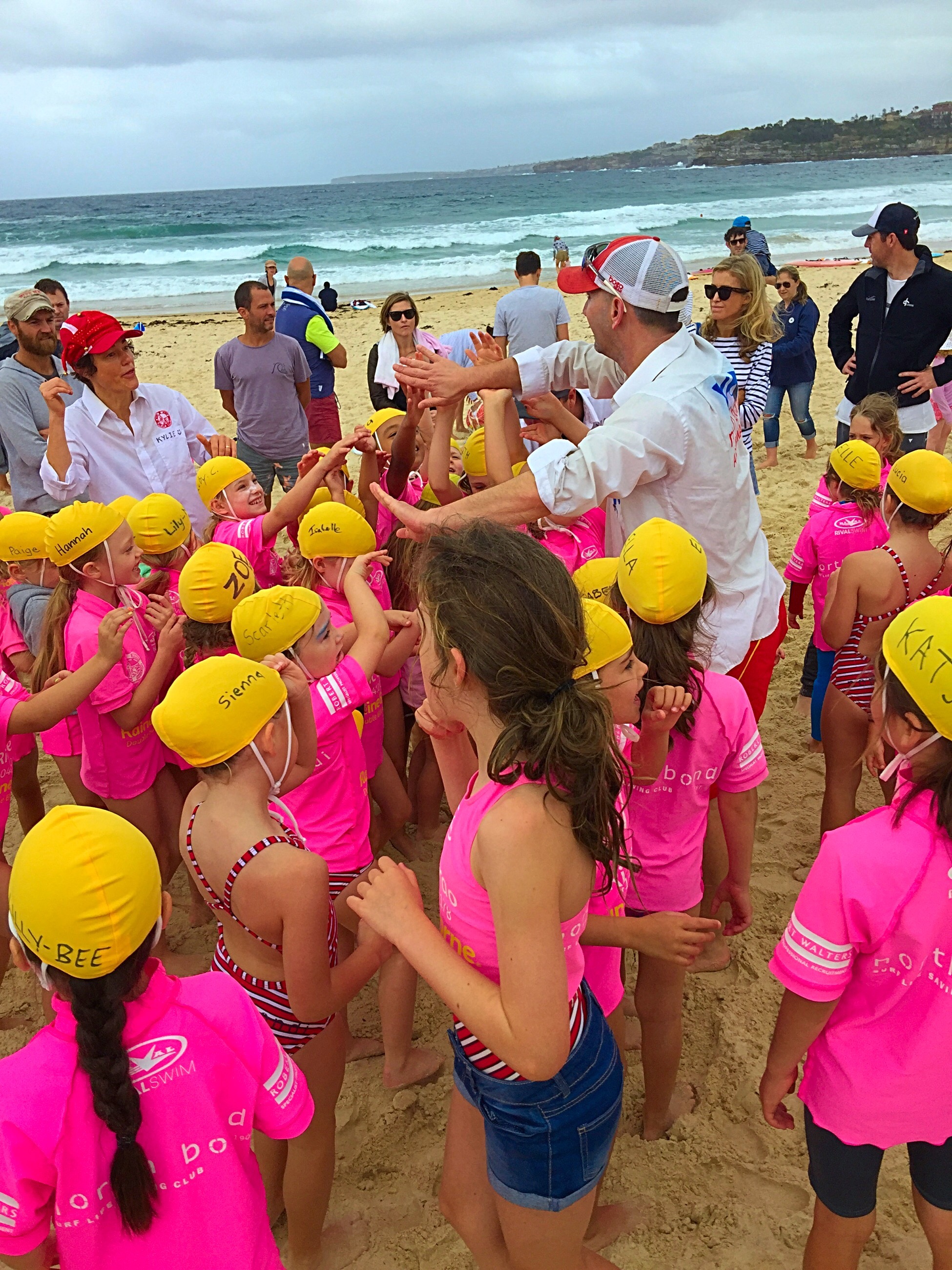 19 Dec

Nippers Resumes January 15th 2017

It's unbelievable how quickly this year has flown by! We hope everyone enjoyed Santa's arrival by IRB.

Just a reminder that Sunday was the last day of Nippers for 2016, so enjoy the break and sleep in on a few consecutive Sundays. It's been a great season so far, and we look forward to seeing everyone back and refreshed on Sunday January 15th 2017.

To the Age Managers who make Nippers possible – a big thank you. But most importantly a huge thank you to Natasha Fry, who keeps Nippers running like a well oiled machine.

If you're on the beach during the break, drop by the patrol tent with the kids and say hi.

Enjoy the holidays!