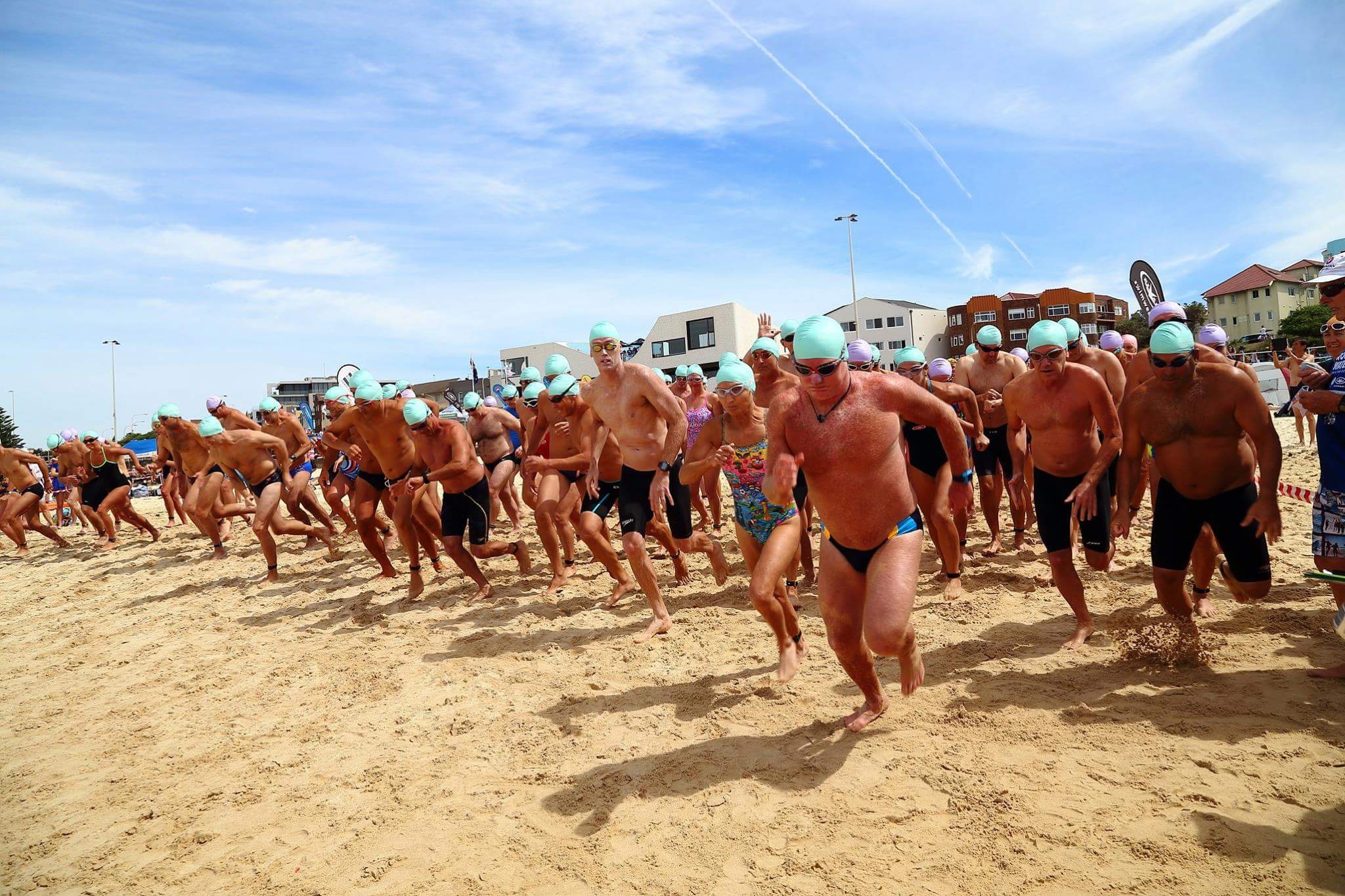 08 Jan

2017 Roughwater results and wrap up

With phenomenal conditions, the 2017 Roughwater swim saw a great turnout. While the 2km swim got a bit choppy out the back of the bay, the huge water safety presence kept everyone safe and sound. Overall the event was a success and good time was had by all!

You can view your results by clicking here

If you missed out today, you can still register for the North Bondi Classic on February 12th.

In the meantime check out the NBSLSC Facebook page for some event photos.