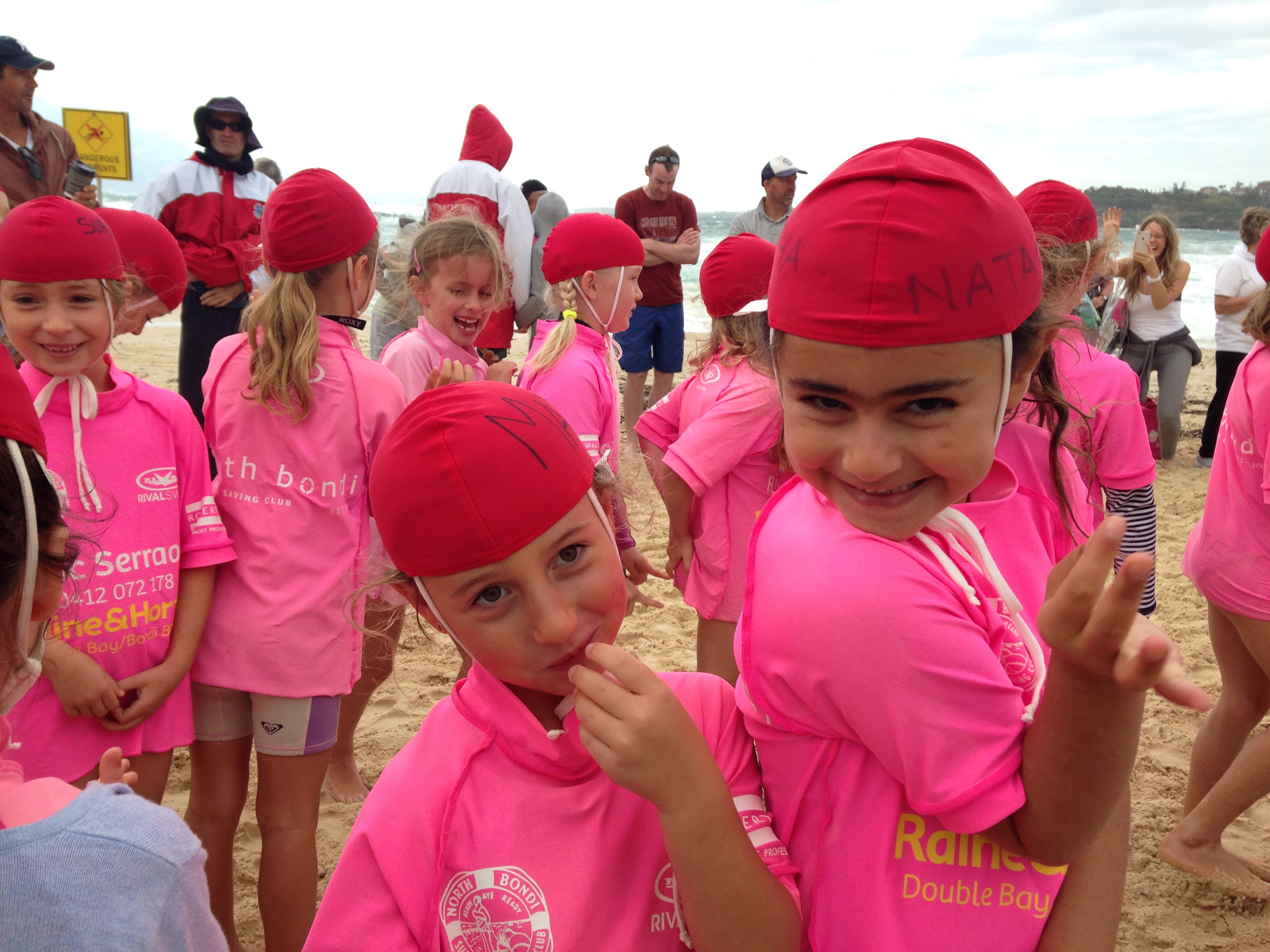 16 Jan

Nippers are back!

Welcome back everyone! Just a reminder that Nippers are back. We hope that everyone had a relaxing and rejuvenating break and are looking forward to seeing all our NBSLSC Nippers back in action.

With the high spate of drownings over the summer break, we thought it a good idea to share this  article on how to spot a drowning person (spoiler – it's not what you see on TV).

See you all on Sunday.

Ready, Aye Ready!