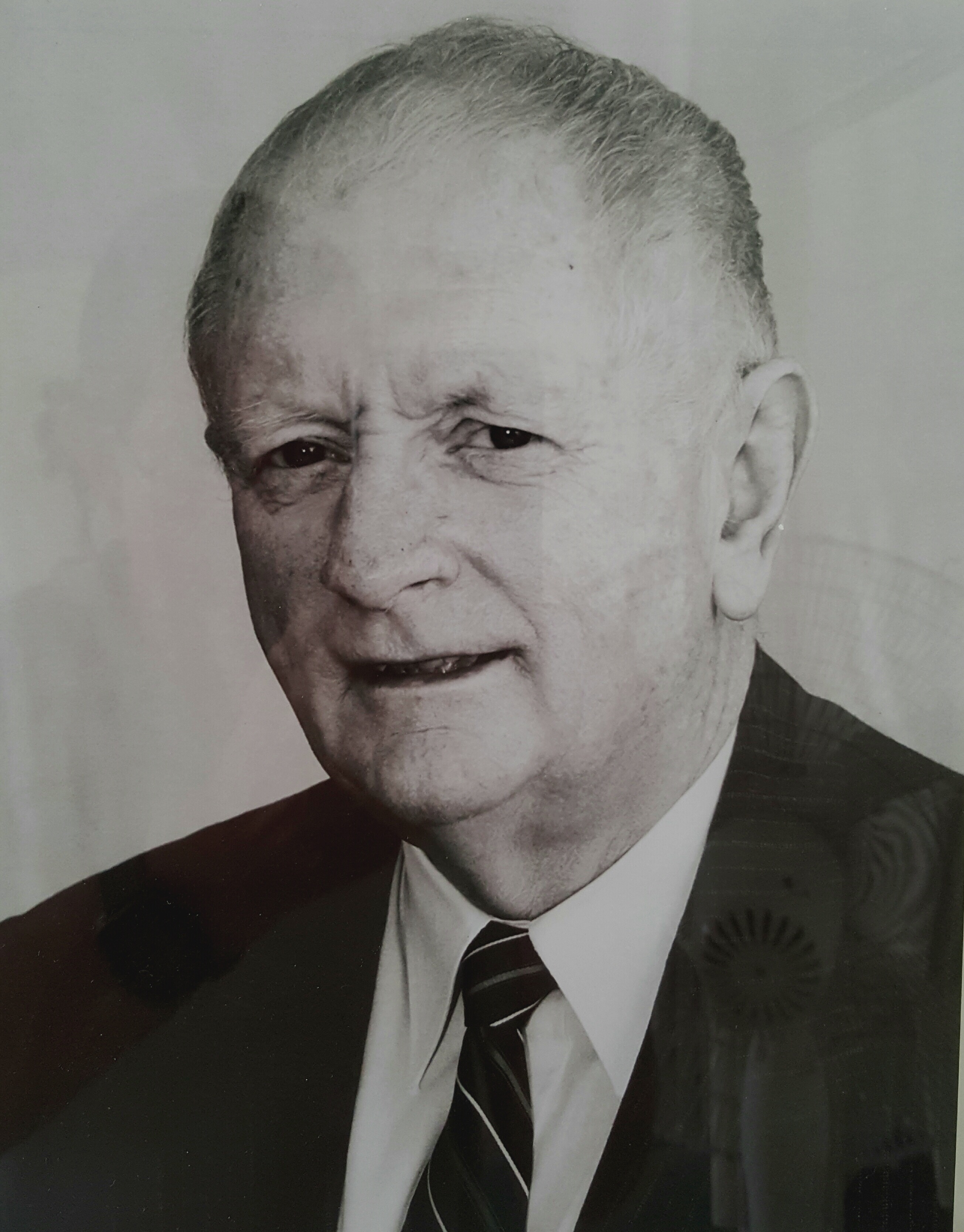 14 Feb

Vale-Warwick Morieson

Warwick, a North Bondi Life Member, passed away this morning. Our love & thoughts are with his wife Barbara and children and grand children.His quick wit and dry sense of humour was a favourite at Roof Shows in the 60's & 70's. President 1998 to 2003 and elected as a Life Member in 2004. Warwick marched in our successful teams in the 60's and resurrected the march past at North Bondi in the mid 90's. He reluctantly took on the coaching of the under 17 team and was well liked by all the girls that participated and achieved fantastic results since inception in 2007.

Warwick Morieson Funeral Details

We will say farewell to Warwick at St Anne's Church at North Bondi on Tuesday 21 February at 11am. Afterwards at North Bondi SLSC.