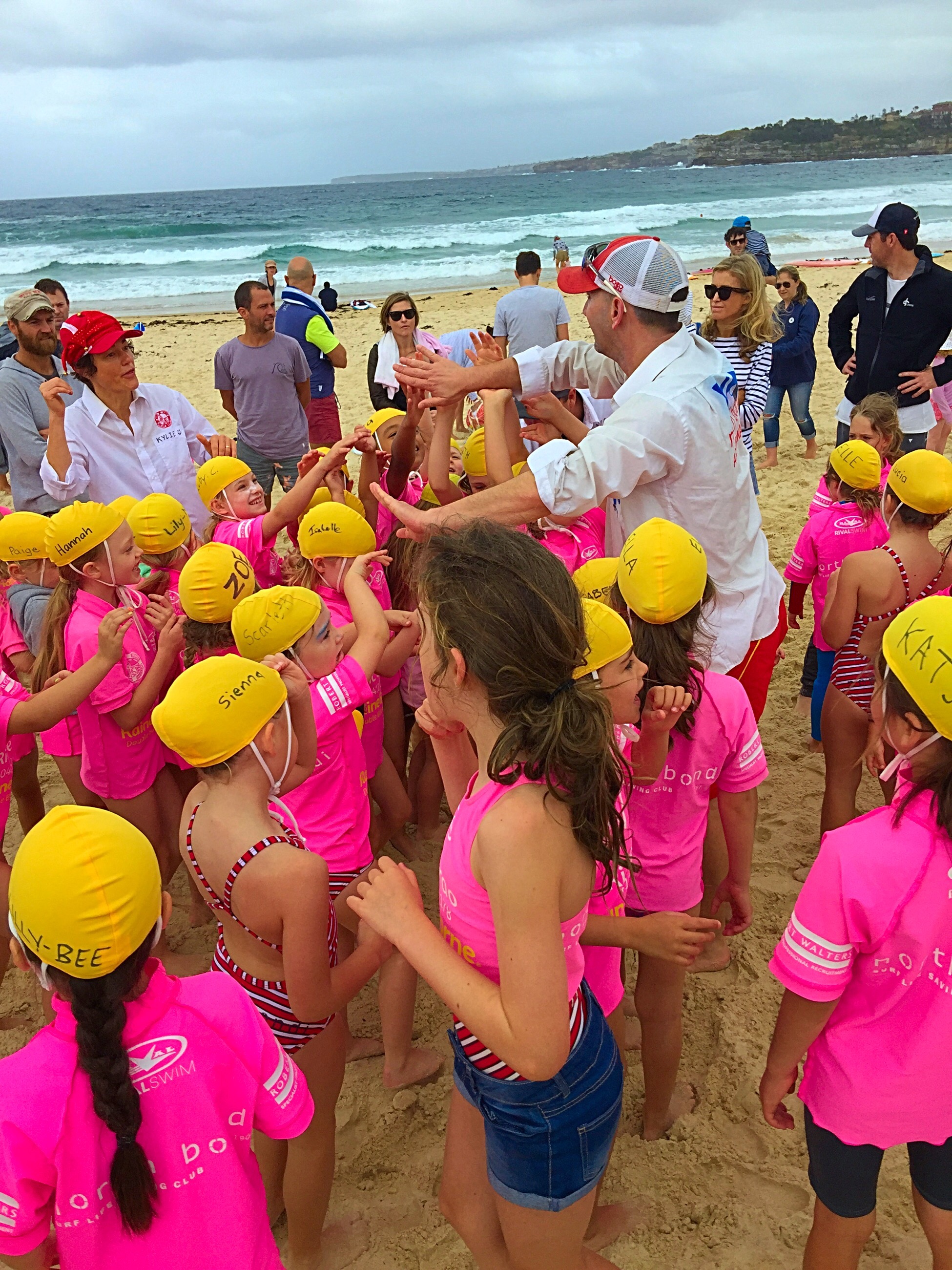 14 Aug

Nippers registration now open!

It seems like only a few weeks ago that we bid farewell to the summer and wrapped up another successful season of Nippers here at North Bondi.

Yet with October just around the corner, Nippers registration for the 2017 / 2018 season is now officially open to all returning and new Nipper families.

Details on how to register can be found in the Nippers area of our website, along with FAQ and contact details for anyone who has any questions.

We are looking forward to seeing you all back out there!