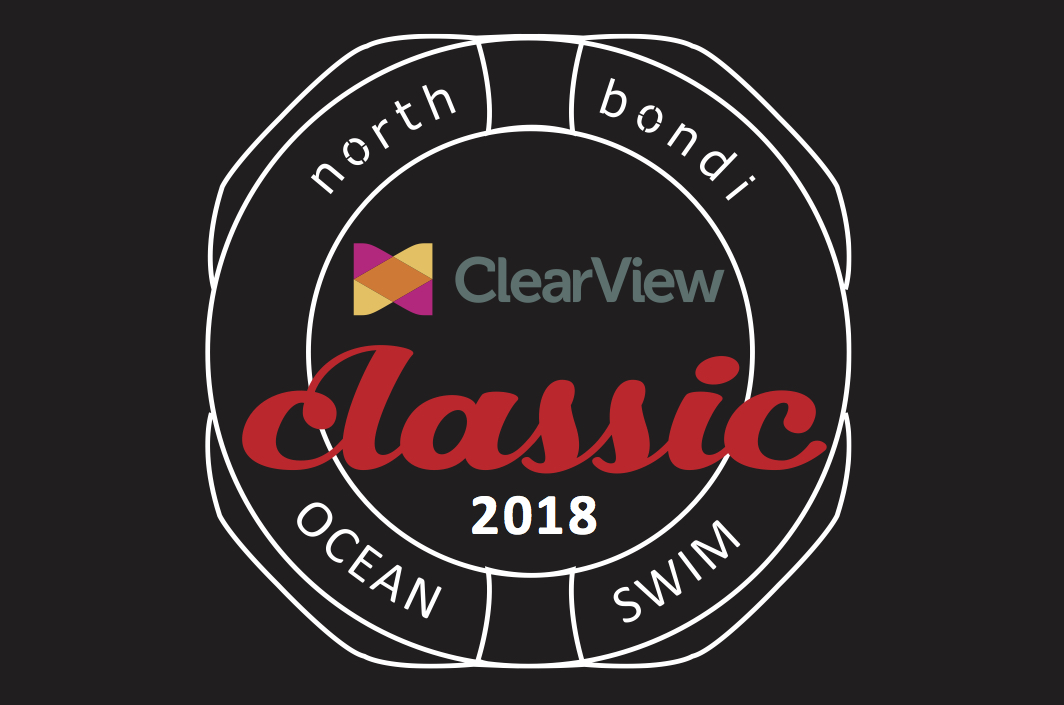 12 Feb

North Bondi Classic Results

Well done to everyone who participated in this years North Bondi Classic swims, sponsored by Clearview.

Results are now live, and can be viewed by clicking here.

Thank you again to all the people who volunteered their time to support this event on the sand, in the water and in the hours and hours of planning in the office!